Is Your Current Software Making Your Job Easier?

We offer a robust credit repair solution for credit repair companies large and small.  If you are looking for a streamlined solution that is easy to use then look no further.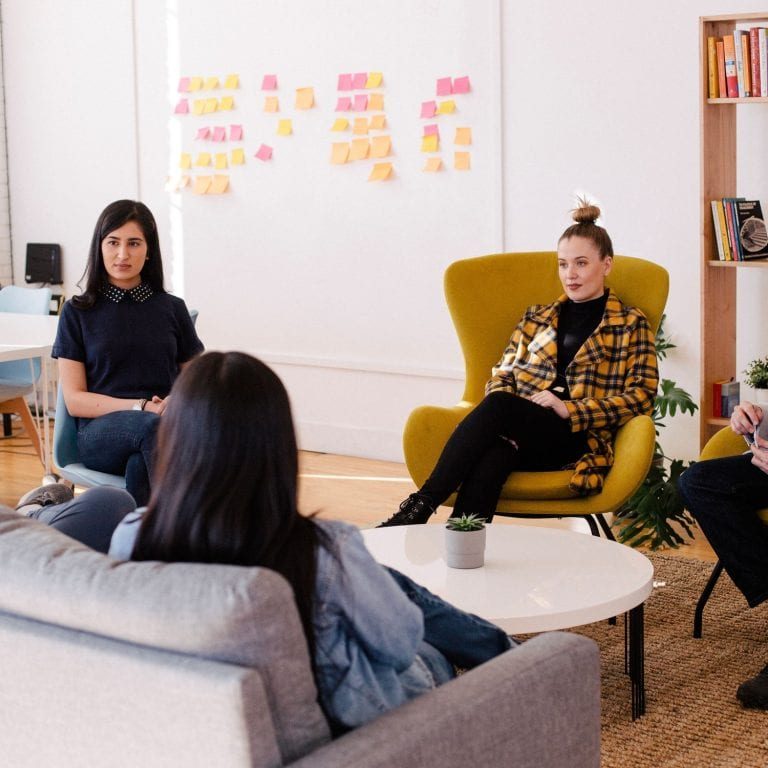 Vivamus magna
Lacinia eget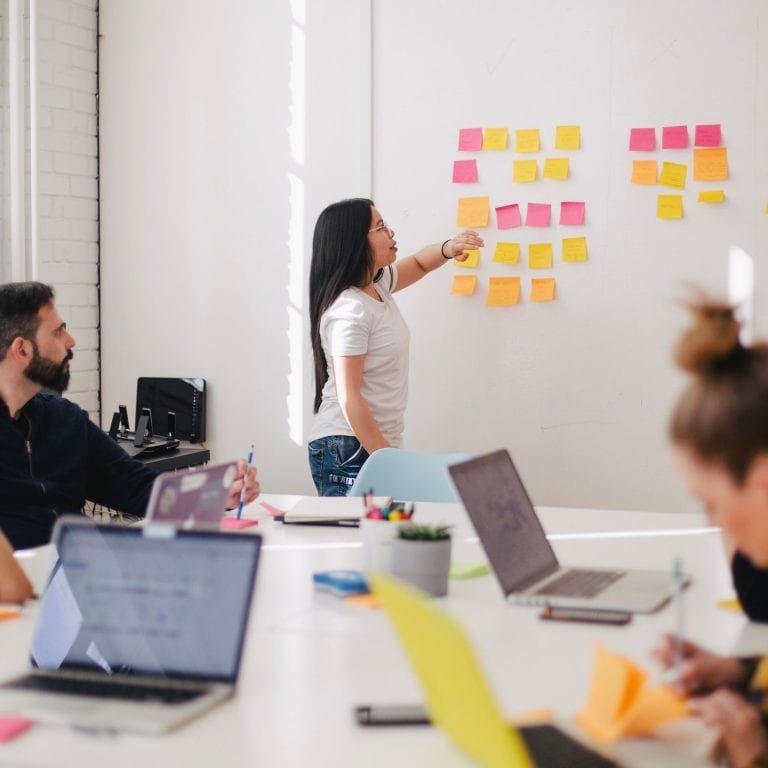 Vivamus magna
Lacinia eget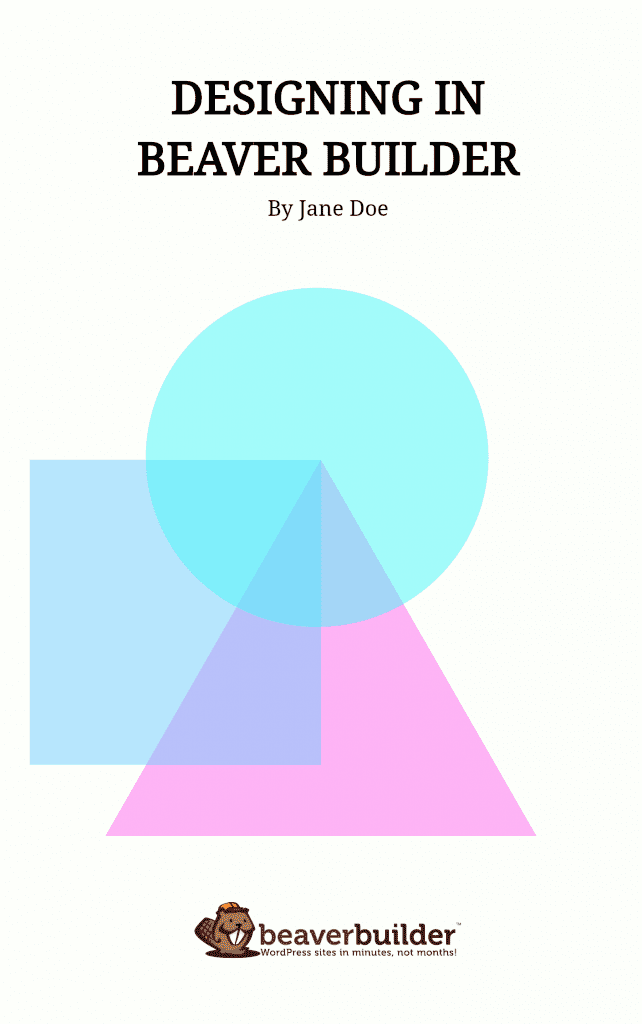 Don't miss out on our most popular WordPress design ebook
Quisque commodo id mi non porttitor. Aenean sapien eros, commodo in lectus eu, auctor pretium diam. Mauris non orci quis est hendrerit laoreet id eget purus. Vivamus id ex non urna pulvinar consequat. Convallis a pellentesque nec, egestas non nisi.
Exclusive bonus for first 100 downloads
Mauris non orci hendrerit laoreet first 100 downloads